Quality commercial office furniture delivered quickly!
Huge selection of furniture available for delivery in just a few days, and even "next-day" if needed.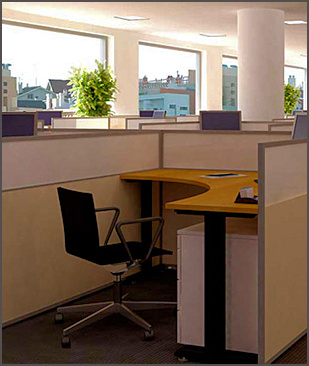 Huge selection of furniture available for delivery in just a few days, and even "next-day" if needed.
Free office layouts available! Don't invest any money until you purchase the product. Our layouts are based on our clients' needs based on quality, availability, options, and budget. Our experienced designers have over 25 years of combined experience.
In-house delivery and installation. Our installers have over 45 years of combined installation experience. Their reputation has earned them projects all around the world, understanding how to manage even the largest projects. Use us to see why companies all over the world will use our installers on the most important projects.
Why should you use Tennessee Office Supply as your work-space specialist?
We suggest products and brands that will deliver quality but at the lowest price. We understand that "down time" is a great loss of revenue. As a result, we plan our installations around your schedule. At Tennessee Office Supply, we can provide complete electrical work and data cabling in your facility for your newly acquired furniture, giving you a complimentary project manager. We don't push expensive brands and products, but rather offer a vast array of products that are almost certain to meet any budget. No job is too large or too small.
Our process: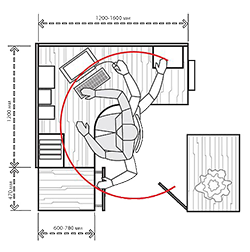 Meet with our clients to take measurements and determine product.
Order the products that are the perfect fit for you.
Deliver and install your new furnishings professionally.
When attempting to find workspace or classroom space for employees or students, Tennessee Office Supply is your most cost-effective solution. Tennessee Office Supply specializes in the design, sale, and professional installation of furniture for call centers, general offices, and educational facilities. Our knowledgeable staff will be happy to meet with you to provide a complimentary assessment of your site. Simply contact us to learn more.

Call One of Our Furniture Consultants 423-218-1385